About
Our Company
Bing Daniel Realty is an independently owned and operated full service real estate firm with offices in the Houston and Austin areas.
The firm was founded by Tim and Kenda Daniel, a husband and wife team with years of real estate brokerage and legal experience. Kenda has been serving clients as a licensed Texas Real Estate Broker for over 15 years. Tim's experience as a real estate attorney for a large Houston law firm and an international company with hundreds of locations around the world allows him to provide both practical and legal advice to Bing Daniel Realty's clients and agents.
Our People
Bing Daniel Realty adheres to a common principle of any successful businesses – "A company is only as good as its people." We stand behind and support our team of agents and associates, and we are pleased to introduce them to you: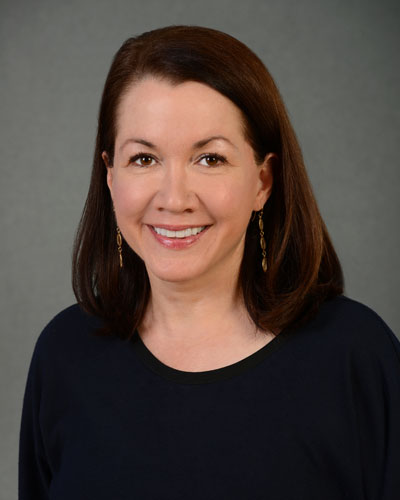 Kenda Daniel (Austin and The Woodlands/Houston, Texas)
Kenda has been involved in real estate transactions for most of her life having grown up in the home construction business. She has been a licensed real estate agent and broker since 2001, and she started Bing Daniel Realty in 2007. Prior to becoming a real estate agent, Kenda worked as a paralegal with major corporations and law firms. Kenda offers her clients the perfect mix of excellent and experienced customer service along with the negotiation skills needed for a successful real estate transaction. Buyers appreciate her friendly and professional personality along with the ability to find the right home at the right price. Sellers wishing to list their home receive constant feedback on showings and superb advertising and promotion of their listing. Kenda is an active member of the National Association of Realtors (NAR), Texas Association of Realtors (TAR), Houston Association of Realtors (HAR), Austin Board of Realtors (ABOR), and she is also an Accredited Buyer's Representative (ABR), New Home Sales Consultant, and E-Pro Certified.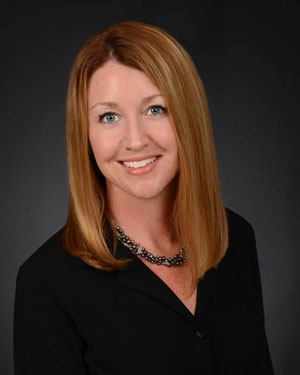 Kristen Mead (The Woodlands/Houston, Texas)
Kristen is originally from Cape Cod, Massachusetts, and she moved to Houston in 1998. Her background is in oil spill response for the oil and gas industry. Her experience in the spill response industry has added to her ability to communicate, negotiate and problem solve during difficult situations. As a real estate agent, Kristen listens carefully to her client's wants and needs, communicating effectively and providing a professional service. She enjoys living in The Woodlands and has lived here for over 10 years with her family. Contact Kristen if you are looking to buy, sell, rent or invest.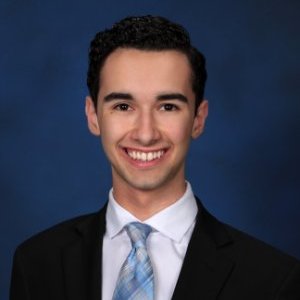 Jonah Baumgarten (The Woodlands/Houston, Texas)
Jonah received his real estate license immediately after graduating from The Woodlands High School in 2016. He is a full-time student at the University of Houston in the Bauer College of Business. An avid photographer with a keen eye on design and detail, he has worked as a real estate assistant for Bing Daniel Realty and other Houston area realtors since the age of 16. Jonah's passion, determination, and dedication serve Bing Daniel Realty clients impeccably, and his coursework will be most assuredly be an asset to his real estate activities.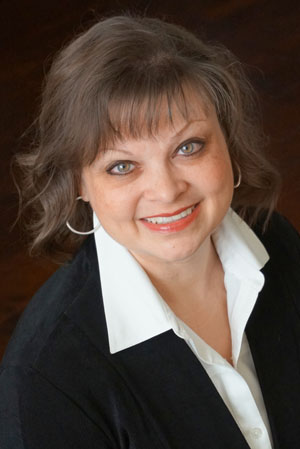 Laura Landesman (The Woodlands/Houston, Texas)
Laura is both a professional home stager and a licensed real estate agent representing and consulting with Bing Daniel Realty agents and clients. Laura is also the owner of Showhomes Home Staging of The Woodlands, a company that provides a full menu of home staging services for owner-occupied and vacant homes. Laura makes home staging affordable and assists clients in selling residential real estate quickly and for top dollar. Her strong interpersonal sales and communications skills have been developed through over 20 years of management and marketing experience. Laura started her new career as a realtor and Certified Professional Real Estate Stager in 2014. Her broad base of management skills together with her friendly professional attitude, responsiveness, and sense of urgency satisfy the needs of her customers.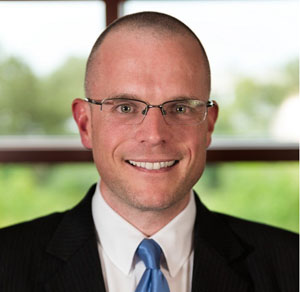 Tim Daniel (Austin and The Woodlands/Houston, Texas)
Tim is a native Texan with a family rich with Texas history. Tim grew up in Liberty, Texas, a small city in Southeast Texas. He graduated with honors from The University of Texas at Austin, where he studied Government, History, and Spanish. After receiving his undergraduate degree, he attended law school at the University of Houston Law Center. He is a practicing attorney, with a strong focus on real estate and commercial transactions. After law school, Tim worked for a large law firm where he represented individuals, companies, lenders, and developers in real estate transactions and litigation. He currently serves as general counsel for a large global logistics company with over 11,000 employees and 150 locations in the U.S. alone. Tim also represents Bing Daniel Realty clients, and his practical approach to the practice of law allows his clients to make well-informed decisions and be aware of actual risks that might be involved with their transaction.