About
Our Company
The firm was founded by Tim and Kenda Daniel, a husband and wife team with years of real estate and legal experience. Tim and Kenda adhere to a common principle of any successful businesses: "A company is only as good as its people."  We stand behind and support our team of agents and associates.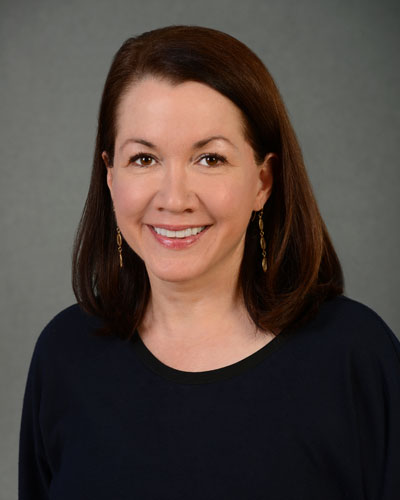 Kenda Daniel (Austin and The Woodlands/Houston, Texas)
Kenda has been involved in real estate for most of her life having grown up in the home construction business. She has been a licensed real estate agent and broker since 2001, and she started Bing Daniel Realty in 2007. Prior to becoming a real estate agent, Kenda worked as a paralegal with major corporations and law firms. Kenda offers her clients the perfect mix of excellent and experienced customer service along with the negotiation skills needed for a successful real estate transaction. Buyers appreciate her friendly and professional personality along with the ability to find the right home at the right price. Sellers wishing to list their home receive constant feedback on showings and superb advertising and promotion of their listing. Kenda is an active member of the National Association of Realtors (NAR), Texas Association of Realtors (TAR), Houston Association of Realtors (HAR), Austin Board of Realtors (ABOR), and she is also an Accredited Buyer's Representative (ABR), New Home Sales Consultant, and E-Pro Certified.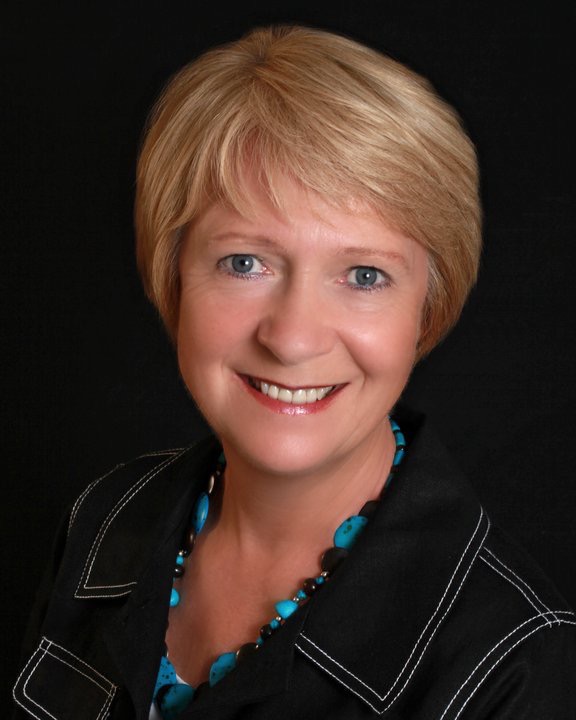 Yvonne Duell (The Woodlands/Houston, Texas)
Yvonne has been involved in various facets of real estate for most of her life, having lived around the globe, beginning in her native Ireland, where she met her husband. Together, they have lived in California and spent more than 20 years in Scotland where they built, owned, and operated a 100+ room hotel. Their last move brought them to The Woodlands, Texas. Multiple relocations taught Yvonne the value of having a quality real estate agent who not only represents her clients in the home-buying process, but also provides compassion and support throughout the relocation process. Yvonne took this experience and found her calling to become a real estate agent almost 20 years ago. Yvonne represents sellers, investors, and buyers in all price points. Clients appreciate Yvonne's extensive knowledge, guidance, experience, and expertise.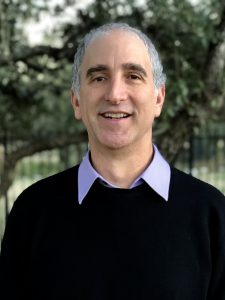 Mark Kamburis (Austin and Houston, Texas)
Mark is a native Texan, born and raised in Houston. He moved to Austin over 25 years ago, where he and his brother Marty have independently owned and operated several successful businesses in the retail, food, and live music industries. Among these include the popular Flipnotics coffee shop, retail store, and live music venue and the still thriving Satellite bar and restaurant located in South Austin. As a small business owner and operator, Mark has extensive experience and expertise in negotiating, problem solving, and maximizing value. He handled most commercial lease negotiations on his own, and he has represented himself in multiple residential investments. More importantly, because of the types of industries in which Mark has thrived, he understands that customer service must be impeccable, and impeccable customer service is paramount to success. Mark's experience brings unique value to Bing Daniel Realty and its clients. He is a trusted advocate and ally who provides personal and professional service to his clients from start to finish.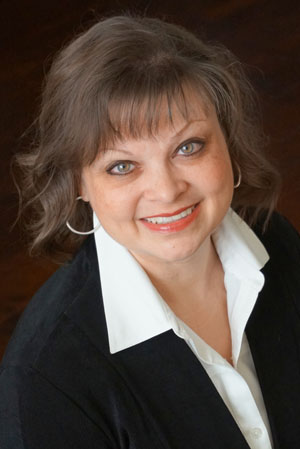 Laura Landesman (The Woodlands/Houston, Texas)
Laura is both a professional home stager and a licensed real estate agent representing and consulting with Bing Daniel Realty agents and clients.  Laura is also the owner of Showhomes Home Staging of The Woodlands, a company that provides a full menu of home staging services for owner-occupied and vacant homes.  Laura makes home staging affordable and assists clients in selling residential real estate quickly and for top dollar.  Her strong interpersonal sales and communications skills have been developed through over 20 years of management and marketing experience.  Laura started her new career as a realtor and Certified Professional Real Estate Stager in 2014.  Her broad base of management skills together with her friendly professional attitude, responsiveness, and sense of urgency satisfy the needs of her customers.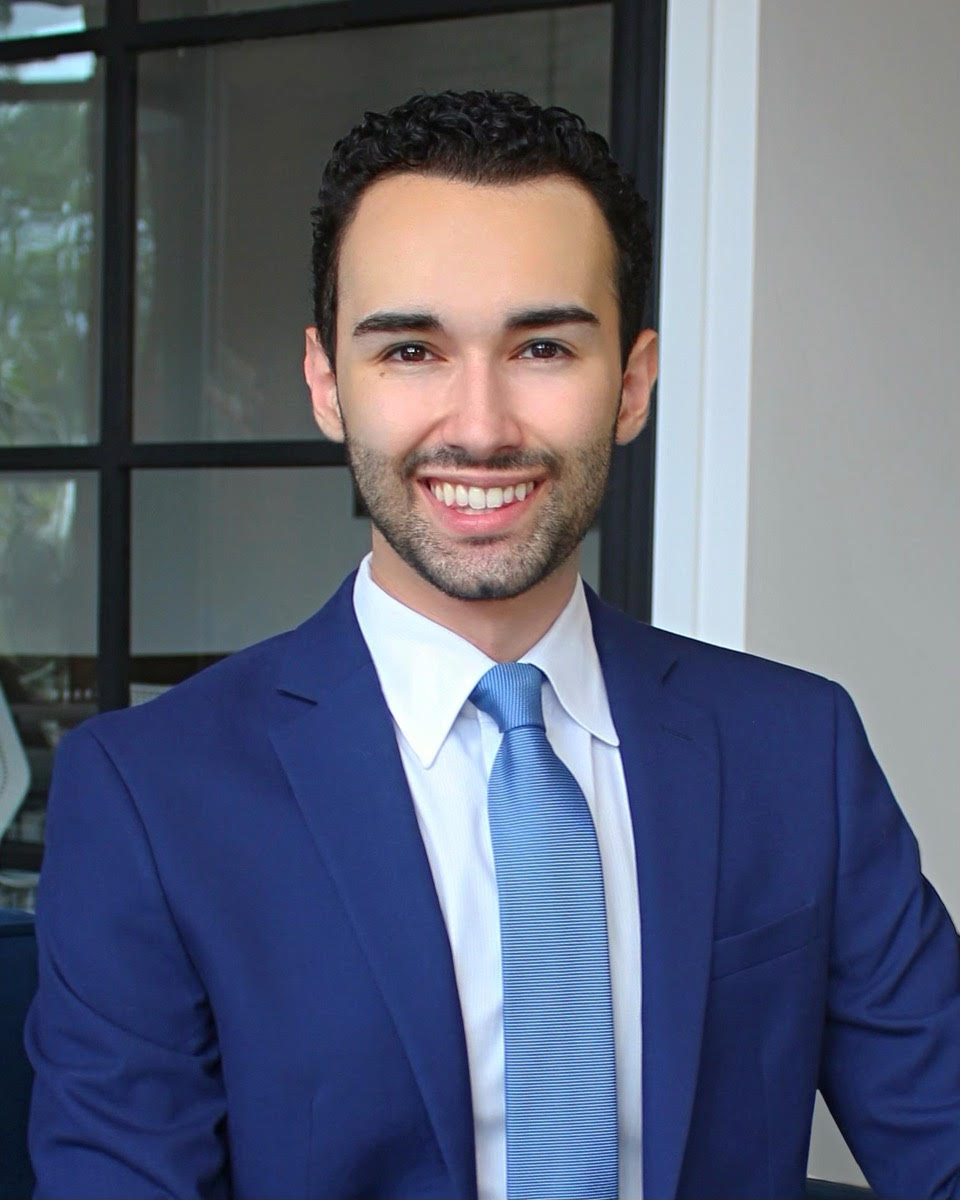 Jonah Baumgarten (Houston, Texas)
Jonah received his real estate license immediately after graduating from The Woodlands High School. Jonah received his BA in Political Science from the University of Houston where he was one of very few nominees selected to participate in the prestigious UH Hobby Fellows. Among his many other accomplishments, Jonah was recruited to participate as a corps member of Teach For America, where he currently teaches fifth grade English at a Houston area school. He is also an active member and leader in several civic and nonprofit organizations in the Houston area. Jonah's passion, determination, and dedication are a true gift to his students and enable him to provide impeccable service to Bing Daniel Realty clients.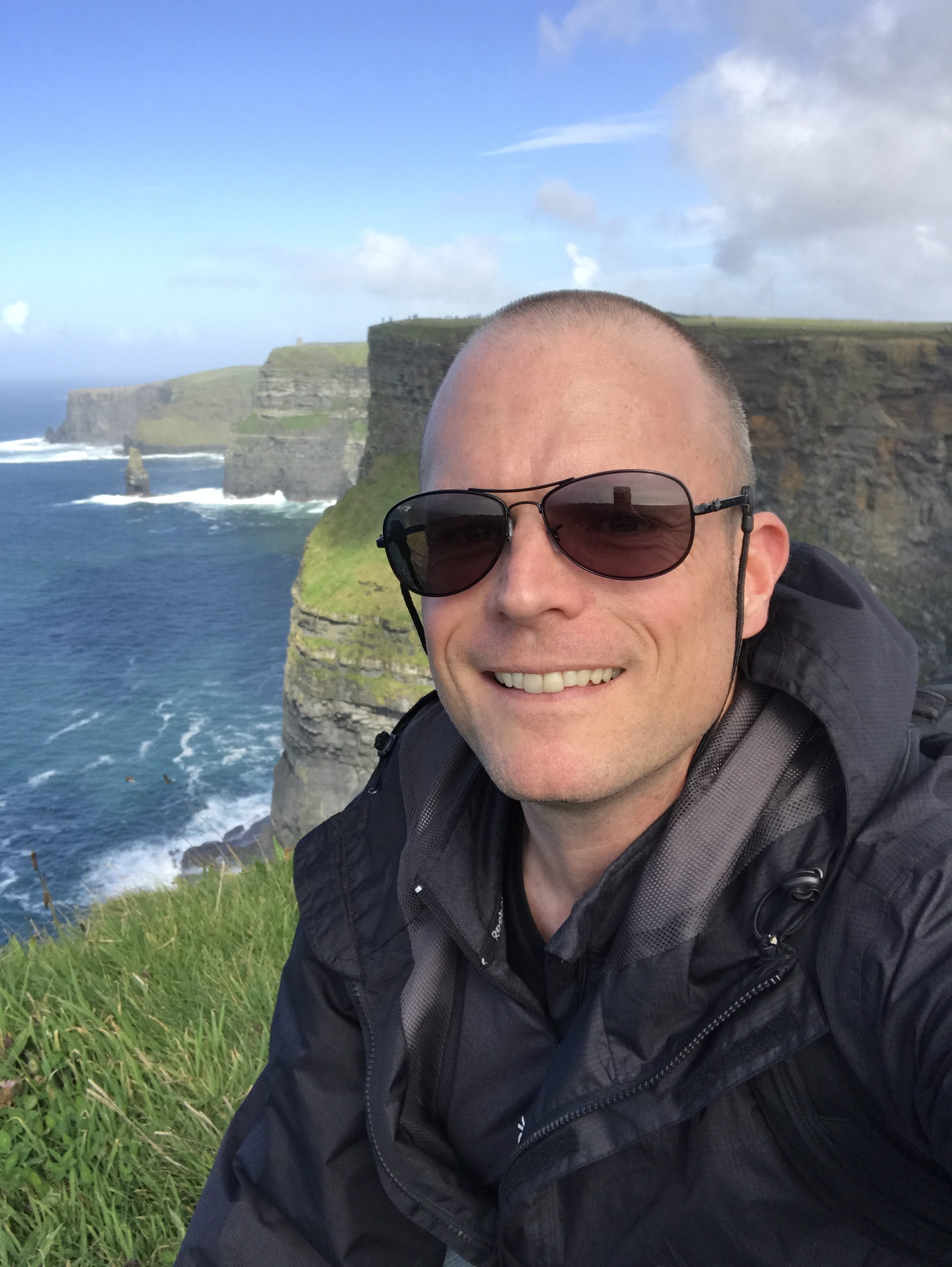 Tim Daniel (Austin, Houston, and Liberty, Texas)
Tim is a native Texan and practicing attorney with over 18 years of experience in real estate and commercial transactions. He is the co-founder and managing member of Bing Daniel Realty. After law school, Tim spent 5 years as an attorney with a large Houston law firm where he represented individuals and companies in real estate transactions and litigation. For over 10 years, Tim served as general counsel and head of real estate for a global logistics and transportation company. Having left the corporate world, Tim's private practice includes representing Bing Daniel Realty clients and consulting for small, medium, and large companies. Tim's business-minded and practical approach to the legal practice brings unique value to Bing Daniel Realty clients.