Selling
Benefits of Listing Your Property with Bing Daniel Realty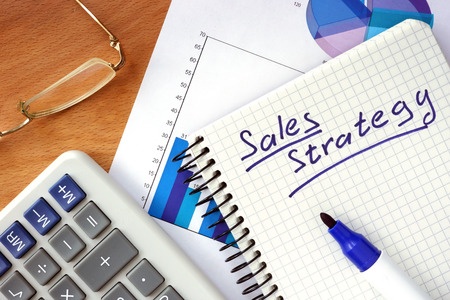 Bing Daniel Realty agents have extensive experience in marketing and providing pre-listing advice and assistance to our clients. We engage professional photographers and staging consultants to ensure that your home, condo, or high rise achieves maximum exposure and marketability. Many recommendations are common sense and will focus on de-cluttering, de-personalizing, staging, and genuinely creating a model home effect that any buyer will desire.
It is critical that your home, condo, or high rise look its very best both online and in person so that buyers are captured from the moment they see our listing. If a listing has poor photographs and insufficient detail, the perfect buyer will never walk through the door. Getting buyers into the door is crucial, but the welcoming look and feel of a home, condo, or high rise is what seals the deal. Many buyers make a decision within 5 minutes after walking through the front door.
Complementary Market Analysis
Many factors are involved in selling your home. A lot has to do with timing and deciding whether it might be more advantageous to rent or wait to sell your home. At Bing Daniel Realty, we provide our clients with all the options in order to make an informed decision. We review the seller costs associated with selling you home, condo or high rise, along with recent sold properties in your area. Contact us for a Comparative Market Analysis report.
Dedicated Agent Team
During every step of the process our agents are in constant contact with the seller. Updating the seller with buyer and agent feedback with showings and open houses. When an offer is received (hopefully multiple!), we are in immediate contact. Time is of the essence with contract review and subsequent negotiations. Delays can cause some buyers to move on to number two choice if they don't hear back timely. Our agents are highly experienced professionals with the knowledge to successfully negotiate the best price and terms for the sale of you home, condo or high rise. Bing Daniel Realty agents are responsive and available.
Seller Cost Savings
Unlike many of our competitors, Bing Daniel Realty agents are able to be flexible in setting the commission structure with our selling clients. We have lower overhead and we operate independently thereby allowing us to pass our savings along to our clients. Depending on the particular circumstances of our seller clients – including list price, property condition, and time on the market – we may be able to offer sliding commission scales, reduced commissions, and rebate structures to maximize the savings to our clients. These financial arrangements and incentives are a key differentiator for Bing Daniel Realty and demonstrate our commitment to ensuring that our clients receive the highest value for their dollar together with professional customer service that is unparalleled when compared to our competitors.
Commitment to Our Clients
Ultimately, the most compelling reason to hire Bing Daniel Realty as your broker and agent is the high level of integrity and commitment we provide to our clients. We know we have done our job when we know that our clients are satisfied. The best thank you we receive comes in the form of referrals and recommendations from our clients. We are grateful to have been afforded the opportunity to assist seller throughout Texas, and we welcome the opportunity to provide you with trustworthy advice and superior representation.