Pappadeaux Seafood Kitchen Review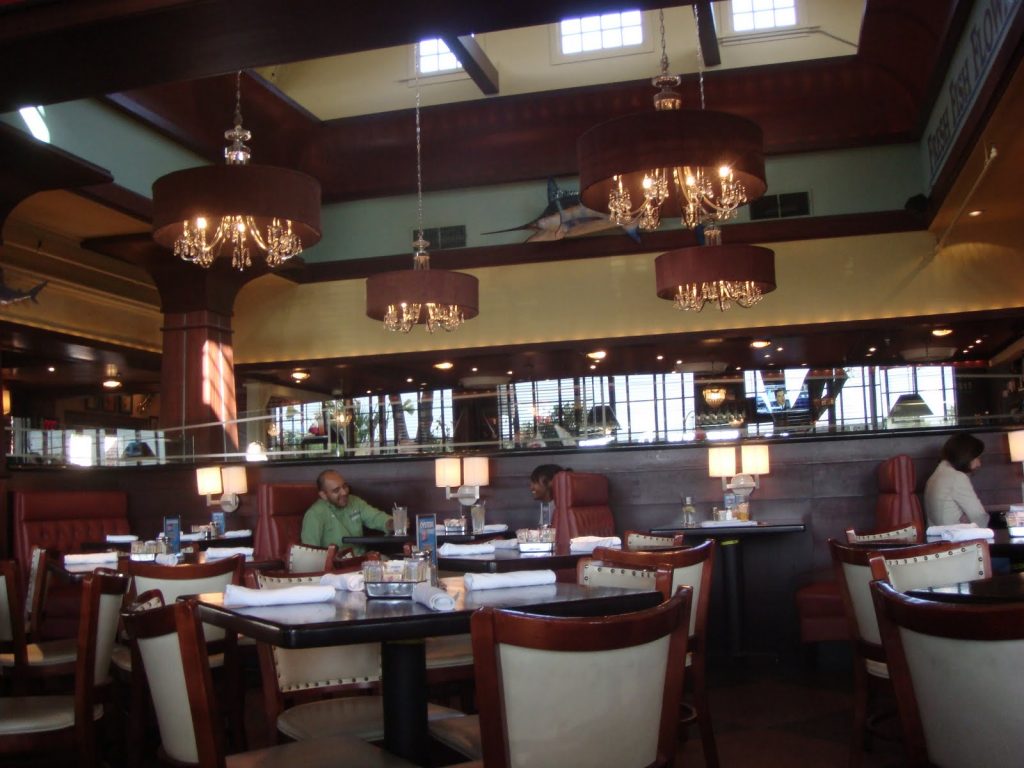 PAPPADEAUX SEAFOOD KITCHEN
6319 I-35 NORTH, AUSTIN TX 78752
512.452.9363
11617 RESEARCH BLVD, AUSTIN TX 78759
512.953.9283
…more locations opening soon!
I have a standing lunch date with my husband at least once a month on Saturdays at Pappadeaux Seafood Kitchen. One of the few places that have the lunch menu and reduced lunch prices all week long – including weekends. I have never had a bad meal here, and the seafood is always fresh, well-seasoned, and expertly prepared.
The fried shrimp and oysters are not greasy, and the homemade batter is crisped to perfection. All the sides are wonderful, and you will not go wrong with the seafood gumbo or crawfish bisque. Portions are Texas-sized and easily shared – especially the jambalaya and any multitude of their fish dishes. Go for lunch or an early for dinner. Crowds and wait times can be longer after 6:00PM. Pappadeaux is always consistent, tasty, and on our list of highly recommended restaurants.