Top 10 Zip Codes in Austin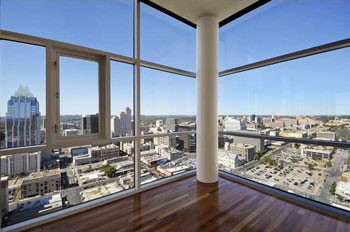 78703 – One of my favorite zip codes. High-rise living that allows Austin residents to walk to Whole Foods headquarters, Book People, Starbucks, 6th Street, and scores of bistros, bars, and shops. Most of Austin's high rises were built after 2000, offering luxury living at its best.
78756 – Median Home Price $440,000. A blend of both "Old" and "New" Austin. Renovation and new construction throughout the neighborhood provides a modern feel to the area.
78731 – Median Home Price $560,000. Home to "Northwest Hills" – one of Austin's most prestigious neighborhoods with stellar schools. Each home is has character and their own unique curb appeal.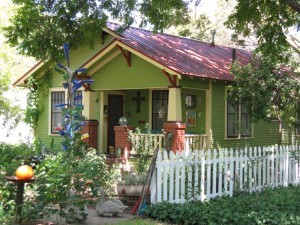 78705 – Median Home Price $230,000. An eclectic mix of early 20th century single-family homes, apartments, and student housing in Central Austin.
78748 – Median Home Price $250,000. Large brick homes built in the 1980's and 1990's. Homebuyers continue to be priced out of developed neighborhoods with low inventory. New businesses like South Austin Beer Garden have taken root on the southern end of Manchaca Road. Many locals are now calling this area "So-Chaca".
78757 – Median Home Price $365,000. This North Central Austin community is filled with charming bungalows, mid-century ranch houses, and laid-back residents. This area of town is very similar to 78756.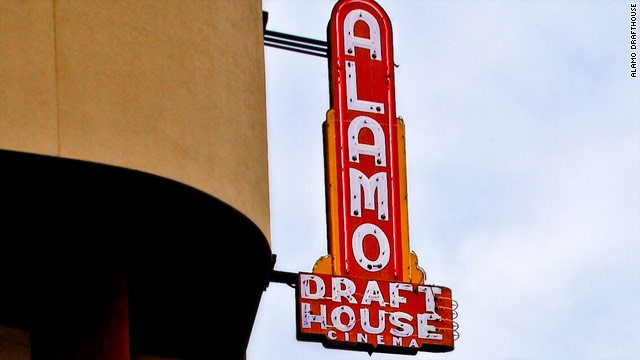 78741 – Median Home Price $215,000. Next to Downtown Austin. One of this area's most attractive attributes is its easy access to Lady Bird Lake, the Boardwalk, and the Hike and Bike Trail. A very hot and fast-growing area. Mixture of condos and new construction. This is one of Austin's hidden treasures close to Downtown.
78749 – Median Home Price $320,000. Situated in Southwest Austin. Residents have access to an Alamo Draft House, Whole Foods, and cool restaurant's including Via 313 and Jack Allen's Kitchen. Beautiful trails, green spaces, and pools. Large, affordable, and established new construction homes.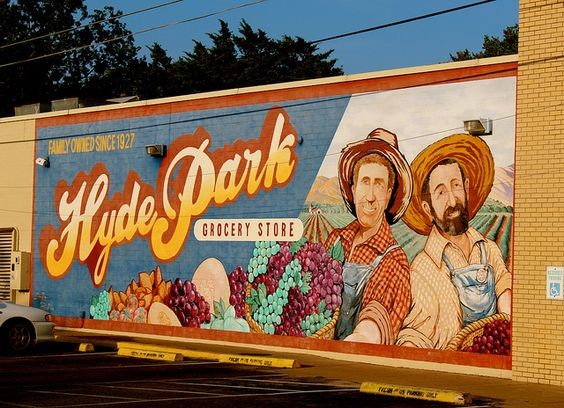 78722 – Median Home Price $400,000. Vintage homes and wood-framed bungalows. This area is a melting pot of students, professors, small businesses, and families young and old. Bound by I-35 and Airport Blvd. When people move to this area, they tend to stay. You don't often see houses on the market as this is one of Austin's hidden treasures.
78751 – Median Home Price $410,000. Just a few minutes north of Downtown Austin. A modest mix of bungalows, condos, and historic mansions. Includes the Hyde Park neighborhood with listings ranging from $255,000 to $2,300,000. The heart and soul of this community is the neighborhood pool at Shipe Park and the Elisabet Ney Museum with breathtaking grounds. Lots of neighborhood hot spots accessible by foot or bike.